EXPORT PRODUCTS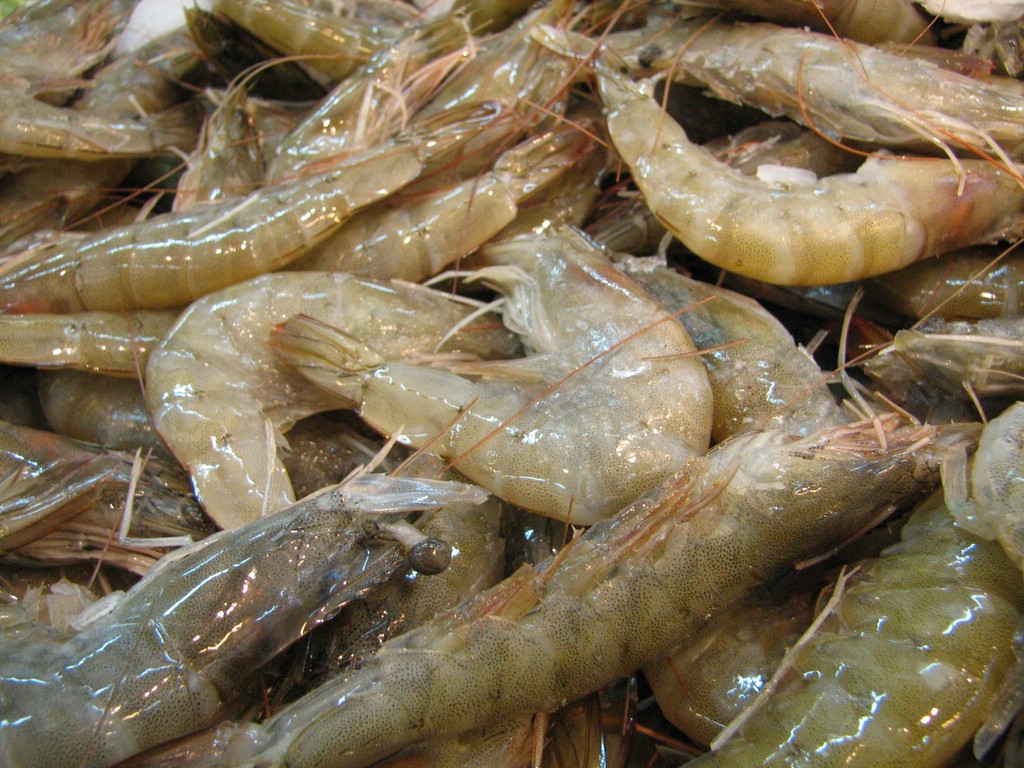 Shrimp
Our main offer of Farm shrimp is of the specie Penaeus Vanamei, and subject to the season we can also offer Ocean/Wild shrimp of the specie Farfantepenaeus Californiensis. We can offer Farm Head-on shrimp in different presentations (blocks and IQF), as well as Headless Shell-on and Peeled shrimp : P&D tail-off and tail-on, PuD, Butterfly tail-on, among others, in blocks or IQF.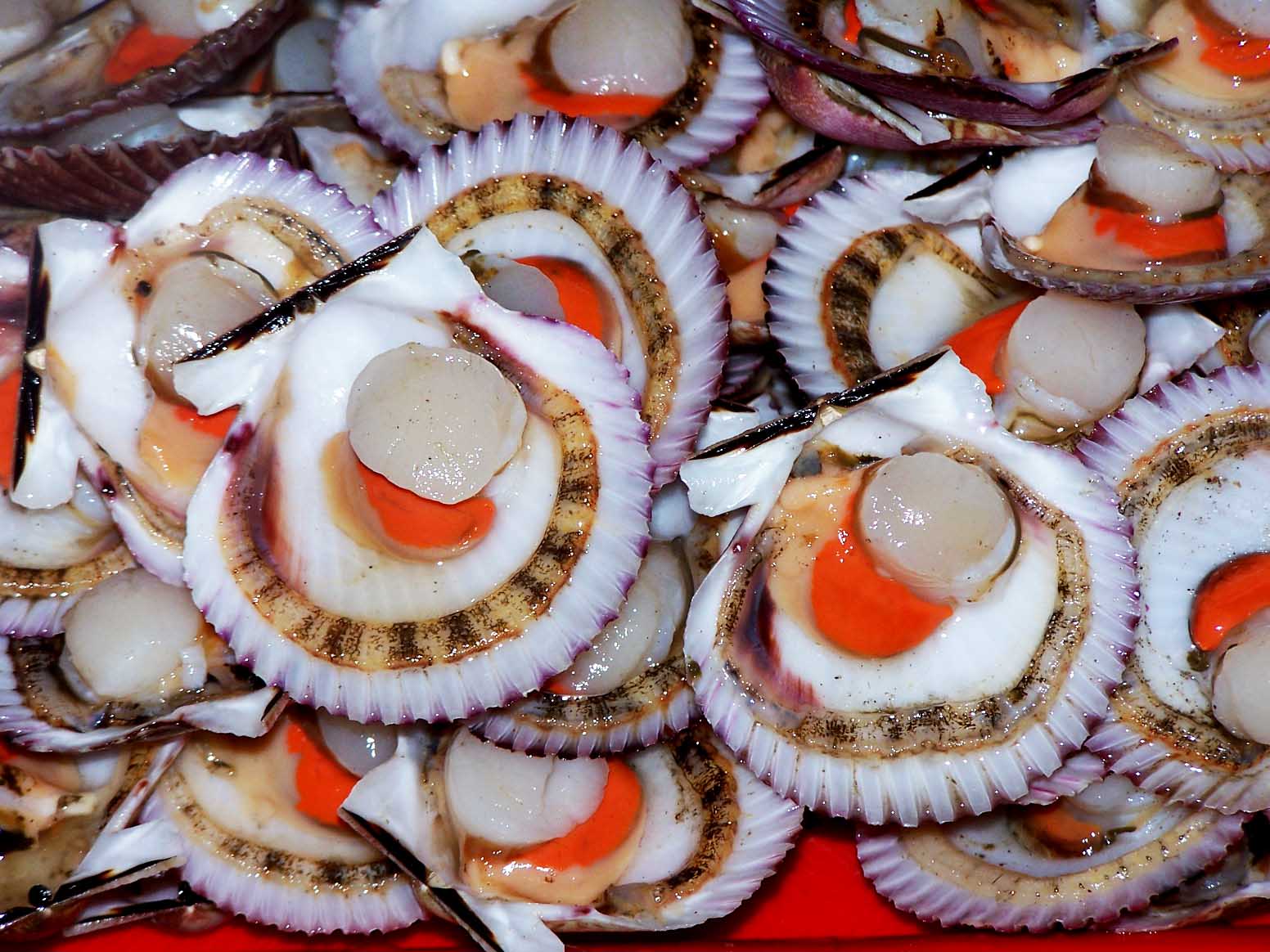 Scallop
We are able to offer Roe-on and Roe-off farmed Scallops, of the specie Argopecten Purpuratus, from areas duly certified by the Sanitary Peruvian authorities, that guarantee the quality of the sea waters and correct traceability.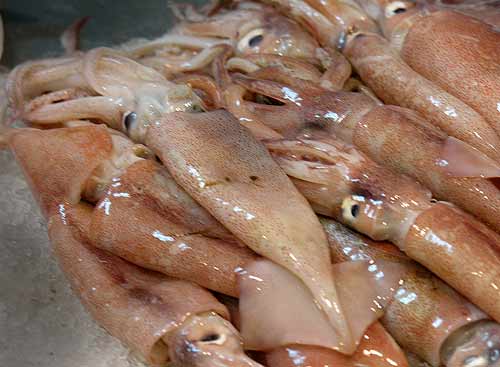 Giant Squid
The Giant Squid of the specie Dosidicus Gigas is a very important product from the Peruvian Seas, with a high protein content that the market prefers in different presentations from Whole round squid to Tubes, Fillets, Tentacles, Rings, Cubes, Strips raw or boiled, etc.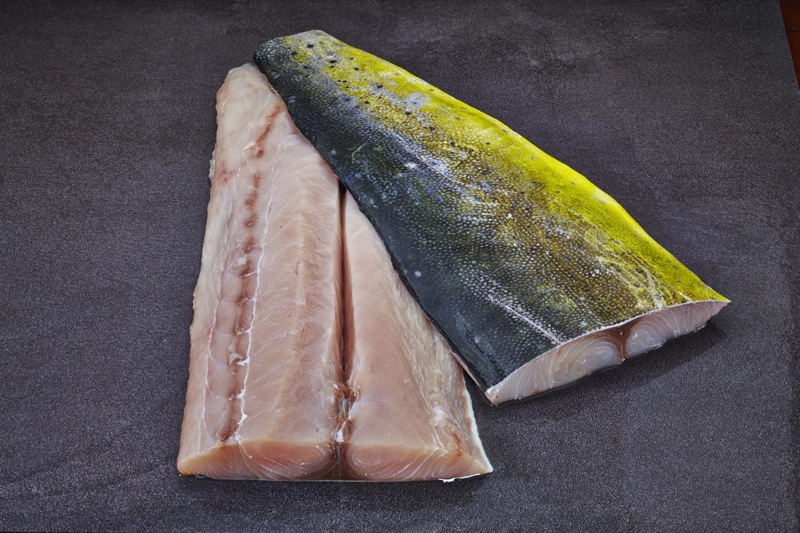 Mahi-Mahi
Our Mahi-Mahi of the specie Coryphaena Hippurus, is usually available in the Peruvian coast from November to February. Its freshness and quality have gain main markets. We are able to offer Mahi-Mahi G&G, H&G, Fillets skin-on or skinless, Steaks and Portions skinless, boneless, blood line removed IQF and/or vacuum packed. This is a very popular product in the U.S. retail market, due to its good tender and texture, correct portion sizes and possibilty to make different kind of dishes in any restaurant.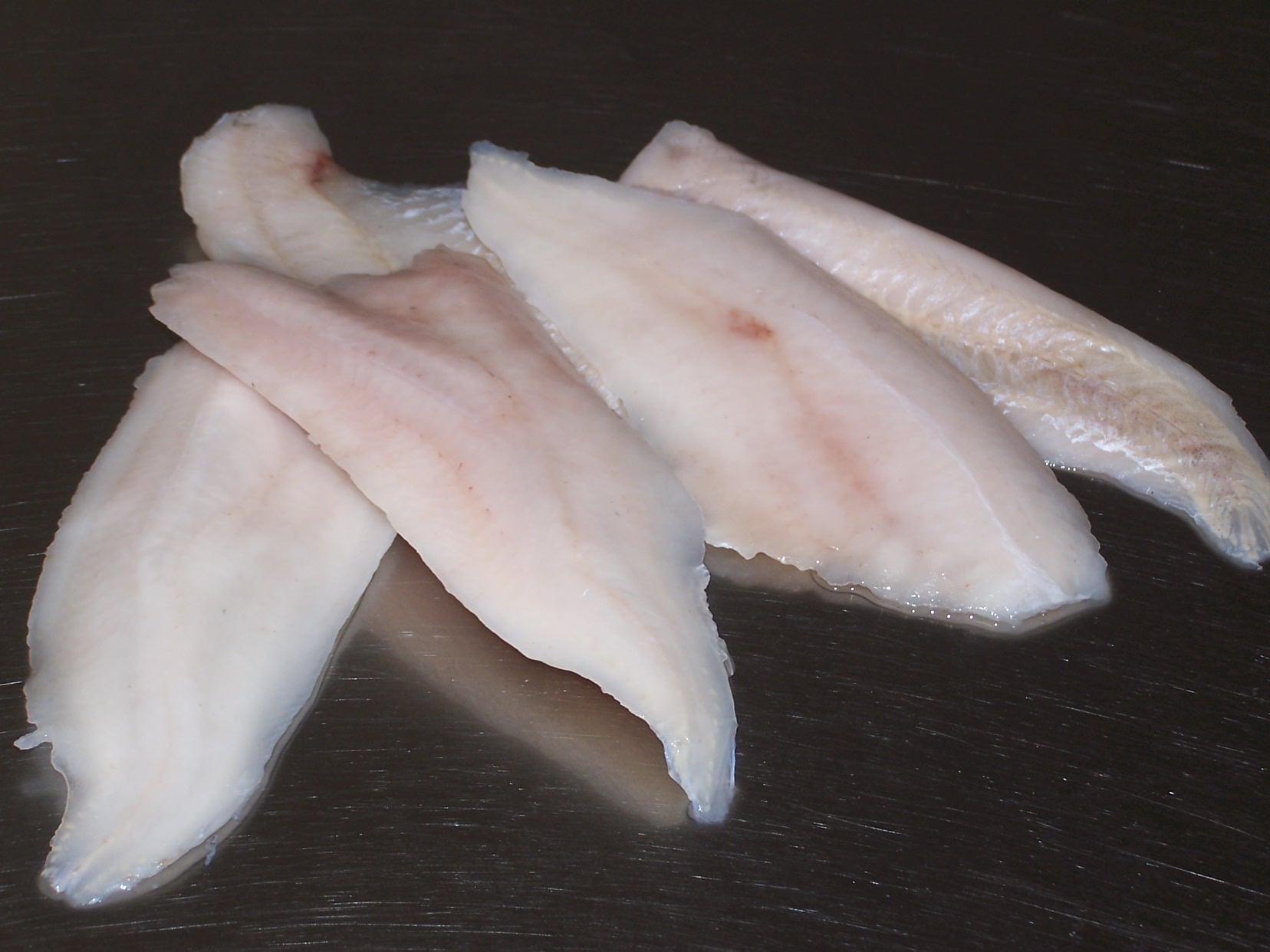 Whiting / Hake
Our Whiting / Hake of the specie Merlucius Gayi , is one of the most traditional products from Peru, that after a time of low availability has become a good resource with permanent availiabity. We can offer whiting/hake in main presentations as : G&G, H&G tail-on or tail-off, Fillets skinless and skin-on and industrial blocks with few bones (PBI) and/or boneless (PBO).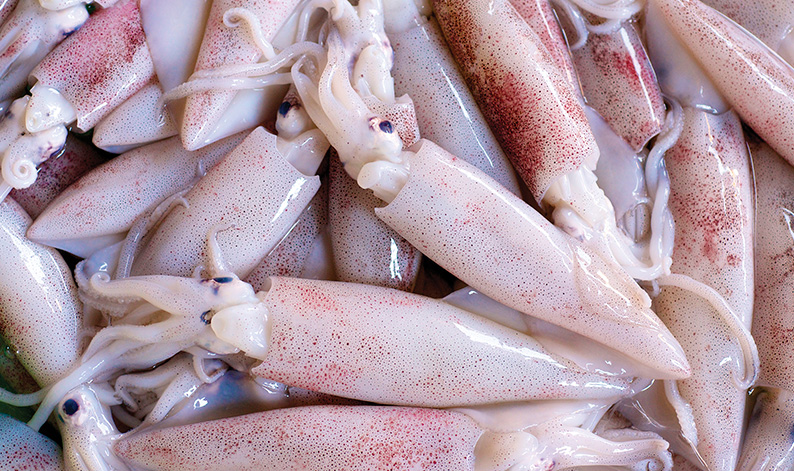 Squid
Our Squid is of the specie Loligo Gahi is a product of variable catching season, but with good availability when it appears in the Peruvian sea. Subject to availability, we can offer the following presentations : Whole round, Clean Tubes, Tubes and Tentacles (T&T) in blocks, Rings and Rings and Tentacles (R&T) in blocks or IQF.
IMPORT PRODUCTS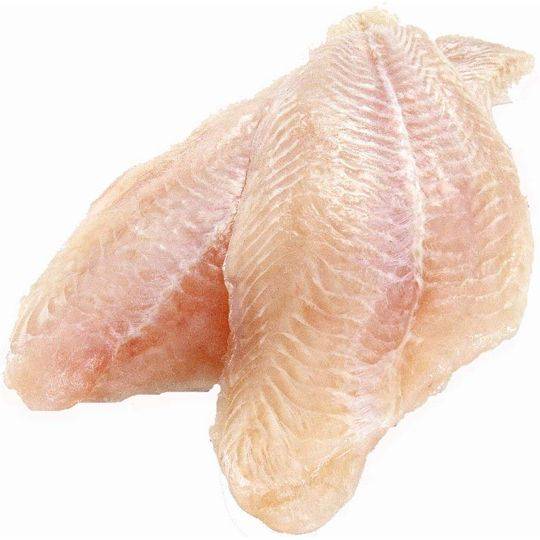 PANGASIUS / SWAI
Our main offer of Stripped Pangasius / Swai is of the specie Pangasius hypophthalmus, farmed in Vietnam. This fish has become a very popular aquaculture product in the world, with different presentations. Mar Foods was the first company that imported this product in Perú, and it is still one of the main products of our seafood basket.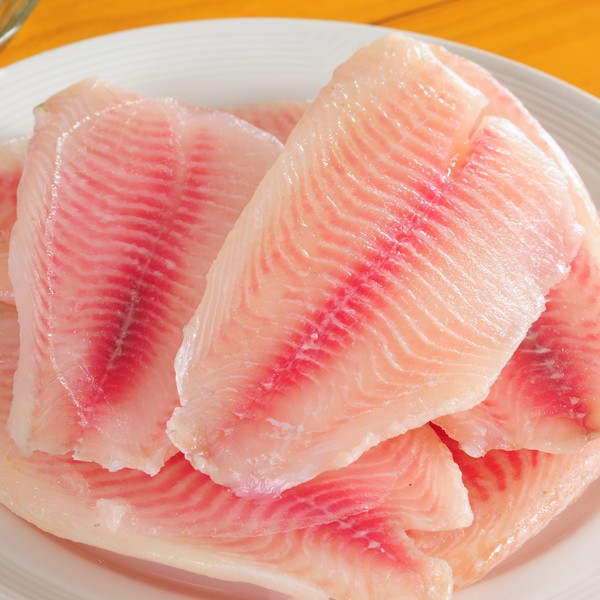 TILAPIA
The Tilapia we offer is of the specie Orechromis Niloticus, which is an aquacultured fish with African origin, but is now being succesfully farmed in several countries. With a strong demand in Peru, it is mainly sold as fillets skinless IQF and/or vacuum packed.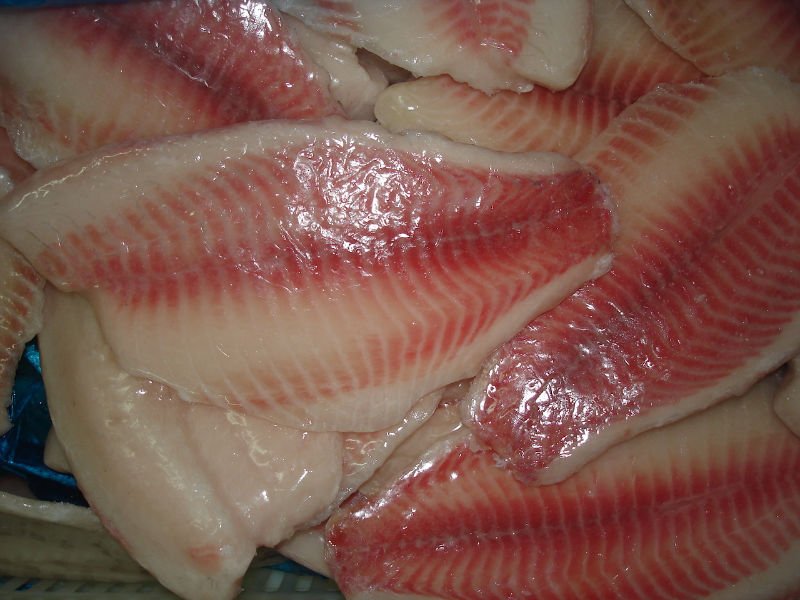 RED SNAPPER
The red snapper is a reef fish found off the coasts of the Atlantic and Pacific oceans, in America. His body is very similar in form to other fish. Its color is slightly pink red, with intense pigmentation on the back.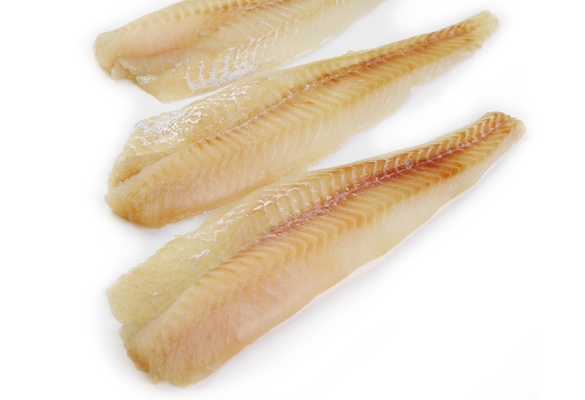 POLLOCK
Alaska pollock is a species of Actinopterygii Family codfish, the Gadidaes. Most fishing for this species occurs in the Bering Sea between Russia's Chukotka and the state of Alaska, USA.